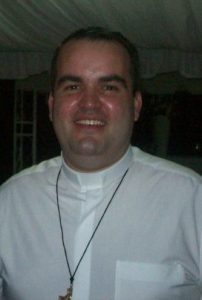 Rev. Carlos J. Cabán, SDB
Father Carlos José Cabán-Vazquez, SDB began his priestly formation in 1994 in Aibonito, P.R. He completed studies in Philosophy and Education in the Dominican Republic. In Rome, Fr. Carlos completed his initial formation, theology. He was ordained Priest in Aguadilla, PR, in 2005. He was assigned to "Parroquia San Francisco de Sales," Cataño, P.R. After three years working there as head of the Youth Ministry, in 2008, Fr. Carlos was sent to Jarabacoa, the Dominican Republic in charge of aspiring Salesians. In 2009, he was sent to work at the Industrial Polytechnic Institute of Santiago for four years. He returned to his homeland to work in the "Parroquia San José Obrero" of Aguadilla for two years as director, administrator, and manager of the Youth Ministry. Fr. Carlos was assigned to St. John Vianney in August 2016. 
Rev. Francisco J. Ojeda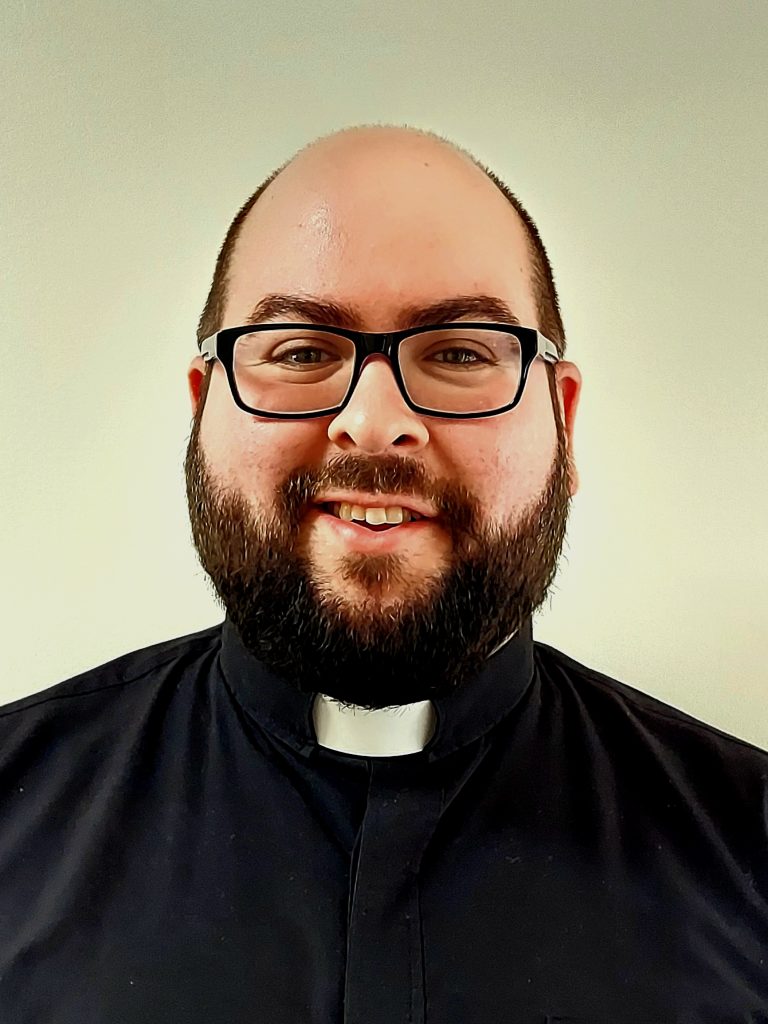 Father Francisco J Ojeda was born in Camuy, Puerto Rico. His parents and sister moved to Deltona / Orange City, Florida. They assisted Mass at Our Lady of the Lakes in Deltona, where family and the youth group nurtured his call to the priesthood. In 2011, he felt it was time to explore the desire for the Priesthood of Jesus Christ, and he applied to the vocation office in 2012 and started Seminary formation in 2013. Fr. Francisco studied for three years at St. John Vianney College Seminary in Miami, where he received a Bachelor of Arts in Philosophy. Then he looked for five years at St. Vincent de Paul Regional Seminary in Boynton Beach, Florida, where he received a Master's in Divinity. Fr. Francisco was ordained by Bishop John Noonan on May 29th, 2021, at the Basilica Shrine Mary Queen of the Universe in Orlando, Florida. On June 14th of 2021, he started his first assignment as Parochial Vicar at Annunciation Catholic Church in Altamonte Springs, Florida. June 24th of, 2022 he received his new mission to serve as Parochial Vicar here at St. John Vianney Catholic Church.